Belle Done Boutique Hotel & Spa
Facilities
Air conditioning
Fully Catered
Laundry
MNet / Satellite TV
Room Cleaning Service
TV Room / Lounge
WiFi (Internet access)
Mpumalanga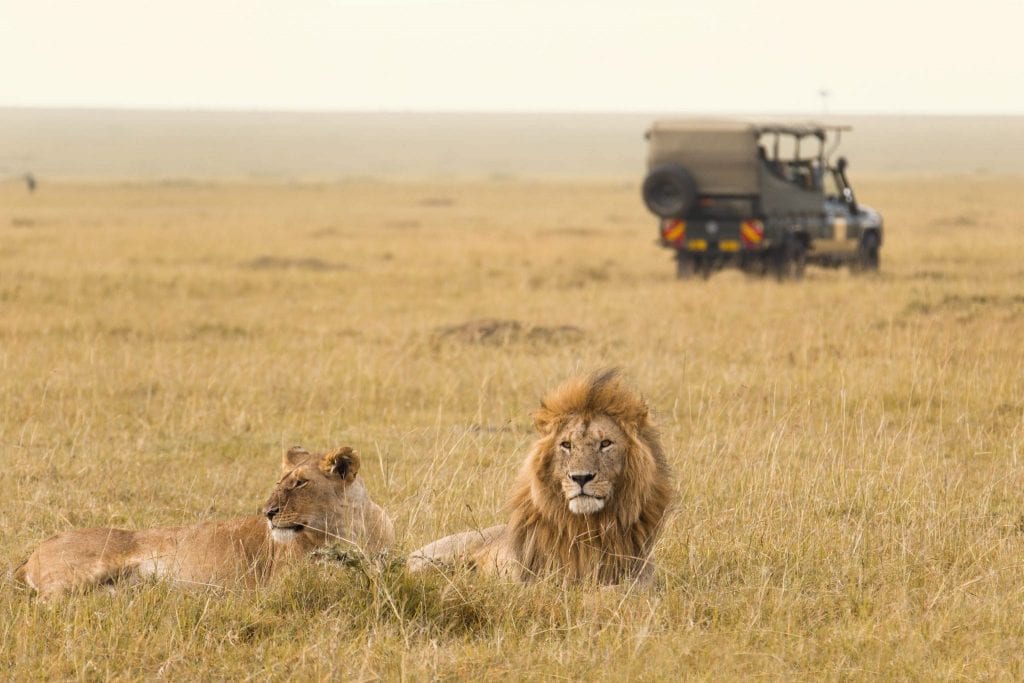 Generally accepted to be the safari capital of South Africa, Mpumalanga is best known for
---
Read more
General
Belle Done Boutique Hotel & Spa is situated on the threshold of the Mpumalanga countryside in Witbank with a neverending view of the rolling countryside. The hotel has 14 exquisite en-suite rooms all of which are unique, catering for diverse range of tastes.
Belle Done offers 14 sophisticated rooms. The decor of each room is unique with a story of its own.
The Presidential Suite will give every guest the feeling of luxury. The decor and ambience will overwhelm the guest for the duration of the stay. During the winter the fireplace gives it that extra feeling of style and warmth.
Establishment Code
105527
City
witbank