Verbe Farm Accommodation
Northern Cape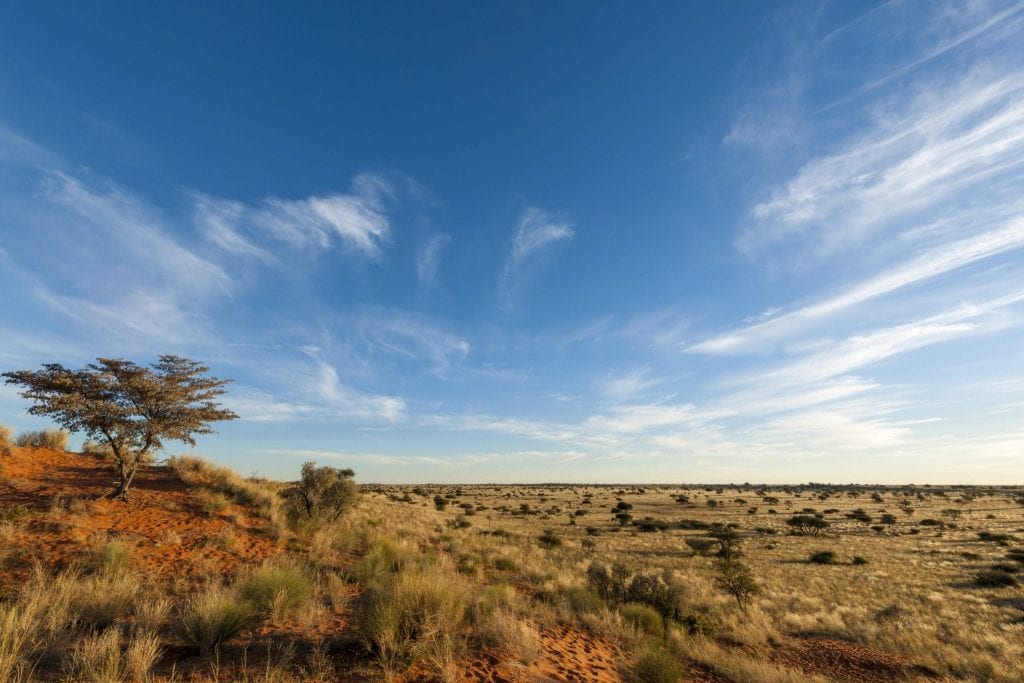 The Northern Cape is South Africa's largest and least densely populated province. With its endless
---
Read more
General
Situated in Kramieskroon district, the heart of the flower country, Verbe is best spot from which to explore the beautiful natural wonders of Namaqualand.
Guests can try our hiking trails, mountain biking, the mini 4×4 route or just experience the wonder of nature. Enjoy the sunset and sunrise over the mountains, the stars and the lonely call of the jackal at night, and the flight and call of an eagle.
Make this your home base while exploring the heartland of Namaqualand's famous flower world. Our farm accommodation reflects the old Namaqualand culture and is located between Garies and Springbok.
Establishment Code
A02085
City
Kamieskroon