Schoongezich Hotel, Conferencing and Functions
Facilities
Conference Facilities
Health Spa
Gauteng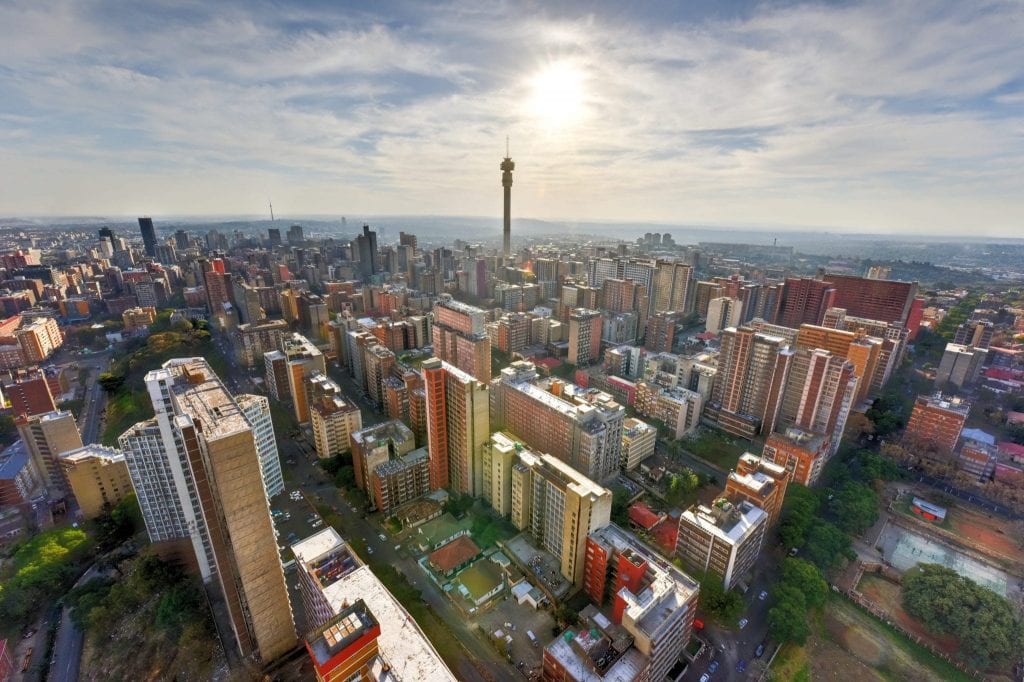 The name of the province, Gauteng, means "the place where the gold is," in seSotho.
---
Read more
Nearby
Airport Nearby, Laundry, Medical facilities, Railway Station Nearby, Restaurant, Shopping centres, Tourism attractions
General
At Schoongezich you will find outstanding comfort combined with unrivaled service and a country garden ambience.
Here we offer world class banqueting facilities along with state of the art conference configurations tailor made to suit your needs.
We cater for intimate dinners, high teas, breakfasts, work groups, seminars, wedding receptions and launches for up to 100 people. Whatever the occasion our team of dedicated and professional staff will leave no stone unturned to ensure that you experience our unique and warm hospitality.
Our exquisitely manicured gardens in and around our lavished rooms leave you feeling tranquil and relaxed making you feel right at home.
The alluring banqueting and a la carte menu created with our local and international guests in mind allow for a variety of options when it comes to dinning.
We look forward to welcoming and hosting you and your colleagues at Schoongezich in the near future.
Establishment Code
198598
City
pretoria