The Clarens Country House
Free State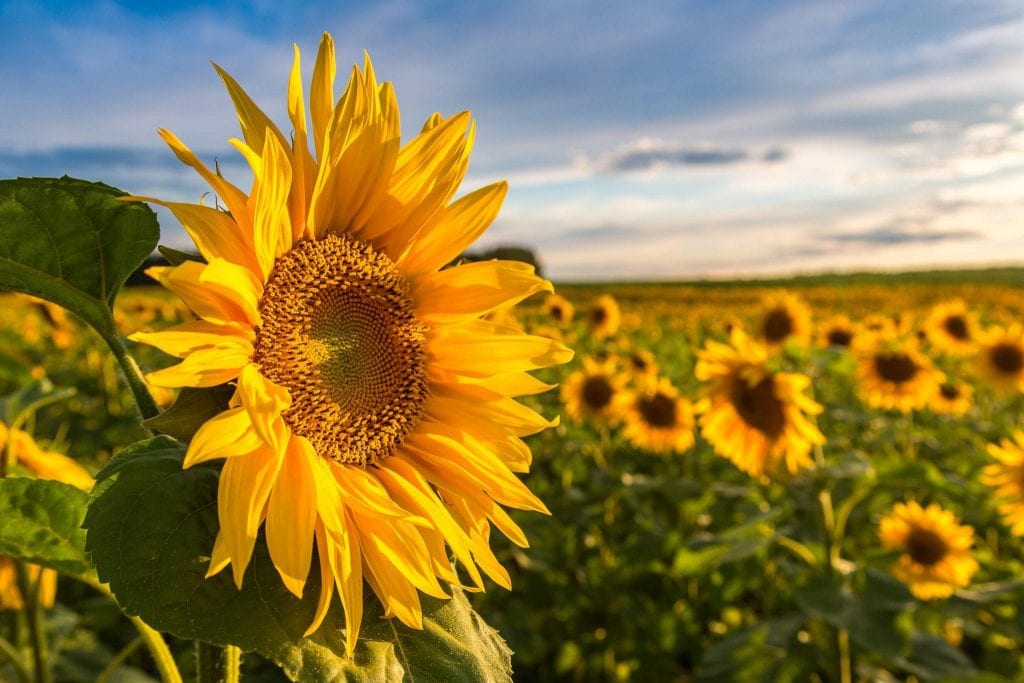 As the Free State is in the middle of the country, many people whiz through
---
Read more
Activities
Bird watching, Eco & Nature, Fishing, Golf
Nearby
Golf course, Restaurant, Tourism attractions
General
Situated in the Eastern Free State's Maluti Mountains, The Clarens Country House is the newest lifestyle option in Clarens's exceptional portfolio of weekend getaways. Situated on the secure and scenic Clarens Golf and Trout Estate, this century-old stone sheep shed has been completely remodelled as a luxury self catering guest house.
The sheep and their shearers gave way to a cherry liqueur distillery a decade ago, before this historic building was reclaimed to become the place to stay in South Africa's Tourist Town of the Year. With half-metre thick sandstone walls, The Clarens Country House is a cool retreat in summer and a cosy refuge from Clarens's invigorating winters.
The Clarens Country House is themed around the work of Herman Charles Bosman (the artist-in-residence created the Illustrated Bosman) and much of the art work from that book features around the rooms and the Stoep, which is named in honour of Oom Schalk Lourens, the greatest story teller in the Marico, if not the world…
The Clarens Country House offers four en-suite, self catering apartments (The Ouhout Suite, The Wildeals Suite, The Bosman Suite with two en suite double bedrooms – and the Shepherd's Loft). The Bosman, Ouhout and Wildeals suites open onto a 20 metre fully-glazed verandah, commanding rolling lawns and 360-degree views, whilst The Shepherd's Loft is a separate, private suite – ideal for a romantic getaway. The Clarens Country House is a 5-minute walk from the village square, which offers some of the best shopping, restaurants and art galleries in the country.
Policy
Deposit fully refundable if booking is cancelled 21 days prior. 14 – 21 days prior to date get 50% of deposit.
7 – 14 days prior cancellations forfeit 75%.
3 – 7 days prior cancellations forfeit entire deposit and cancellations within 3 days of the booking are liable for the entire amount.
Establishment Code
A01926
City
clarens