Welgelegen Manor
Facilities
Breakfast Only
Business Facilities
Catering By Arrangement
Mpumalanga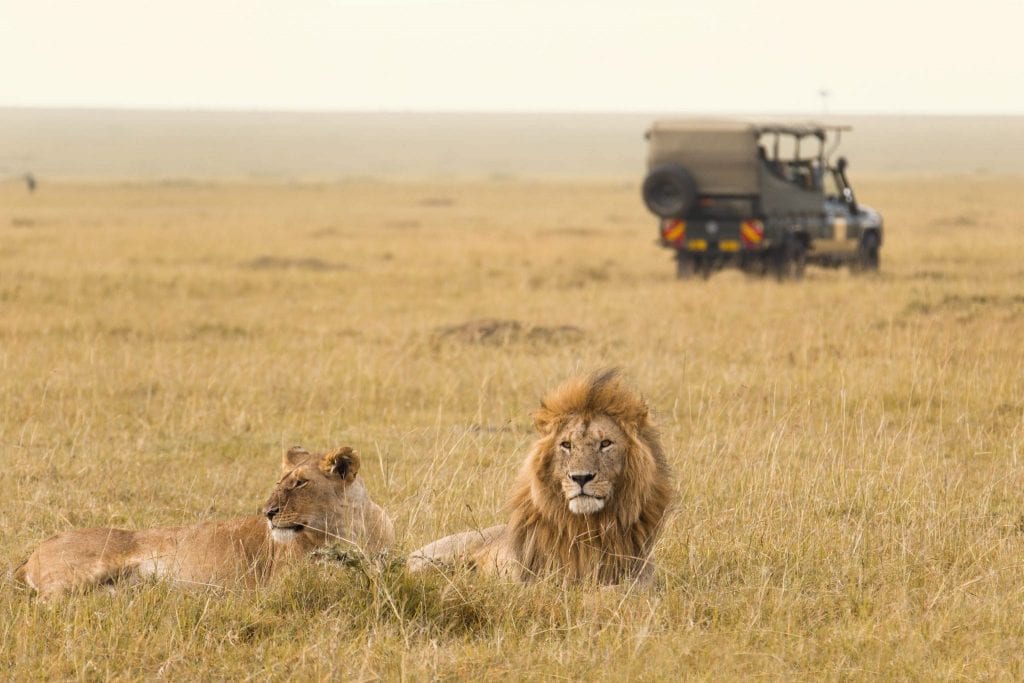 Generally accepted to be the safari capital of South Africa, Mpumalanga is best known for
---
Read more
Activities
Cultural Attractions, Eco & Nature, Fishing
Nearby
Countryside, Tourism attractions
General
Discover the lost art of gracious relaxation and sophisticated elegance at Welgelegen Manor – a little bit of olde worlde country living, nestled in the Mpumalanga Highveld and just an hours drive from Johannesburg.
From taking tea next to the fire in one of thr beautifully-appointed private lounges, to choosing your favourite vintage from the premium wine collection, this Herbert Baker designed haven perfectly captures the spirit of understated luxury and personal attention.
Typical of the days that inspired Welgelegen, the Manor is the embodiment of luxury, elegance and fine living. From beautifully-appointed and decorated suites to grand and sumptuous public areas – Welgelegen is a celebration of abundance, style and attention to every last detail. While the history of Welgelegen is evident from the character and decor of this grand home – every modern amenity has been included for your absolute pleasure and relaxation.
Maintaining the personal feel and atmosphere, accommodation is offered on a small scale, hence booking well in advance is advised. There str 2 Twin suites snf 6 King-size suites on offer.
The Highveld and Cosmos region of Mpumalanga where Welgelegen is situated, covers a wide area of flat open high altitude grassland interspersed with low undulating hills. In the late summer and autumn, fields and hedgerows are covered with masses of pink and white Cosmos, an attractive wild flower that is officially considered a weed in South Africa but planted in many gardens none-the-less.
Establishment Code
WE9019
City
balfour