Duinepos Chalets
Western Cape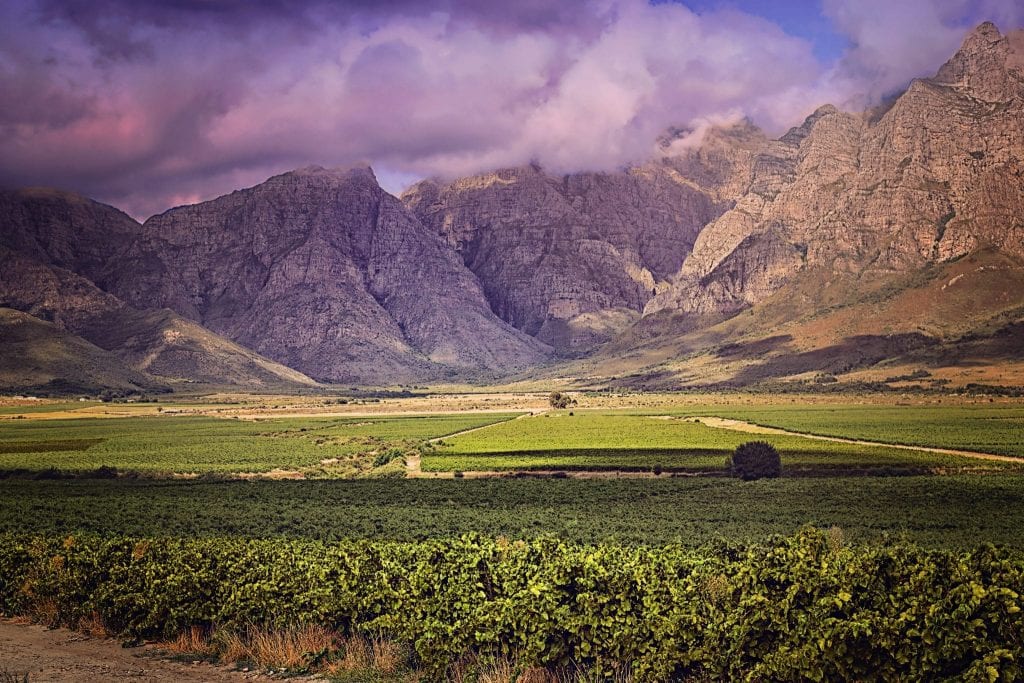 From beach holidays to visiting Table Mountain, winelands, waterfront visits and more. Find your perfect
---
Read more
Activities
Beach, Bird watching, Eco & Nature
Nearby
Beach Nearby, Tourism attractions
General
Duinepos Chalets is a retreat for bird and nature lovers. The charming chalets are situated inside the West Coast National Park, located 15 km from the Langebaan lagoon and 17 km from the Langebaan town centre. The camp is based inland amongst the natural bush. 11 self-catering chalets all sleep 4-6 people. It is secluded and quiet. One of few places where one can still wake up with only the sound of birds. This is why birders from all over migrate here for the Duinepos-experience.
What started out as a community development- and black empowerment project has since grown into a worthy, socially responsible business. We provide excellent value for money and our affordable rates ensure that we can share the experience with as many guests as possible, and they keep coming back.
Duinepos Chalets is the ideal place where outdoorsy families and groups can have quality time. No television and limited mobile reception will ensure that days are spent in nature and evenings are filled with conversation, board games and books. The West Coast National Park and surrounds offer much to do. Various hiking, biking and birding trails depart from the Duinepos camp. The Langebaan lagoon is also a water sport paradise.
At Duinepos we have a definite "greening"philosophy" that we implement in our operations from house-keeping to administration. While we are working towards becoming an official green destination, we do our bit to be kind to the environment.
If you need a break, Duinepos Chalets is a wholesome and quiet setting in which you can recharge your spirit.
Establishment Code
A01431
City
langebaan